Gemini's Beauty, often shortened to Gemini's, was established it 2015. Focusing solely on beauty treatments such as waxing, facials and eyelash treatments.
In late 2015 Gemini's Beauty focused on progressing within the eyelash industry, undertaking advanced eyelash extension courses and expanding the eyelash technician team. Aiming to provide the safest, best and versatile eyelash extensions we offer anything from Classics to Russians and everything in between. By 2019 we have competed in international competitions and launched our own trusted eyelash extension & accessory brand. Along with eyelash extensions we also specialise in Lash Lifts, Eyebrow Definition, Eyebrow Lamination, Gel Nails, etc.


'Gemini's Beauty not only provided me with first class training, she also saw my potential and gave me a job where im earning more than I ever have!'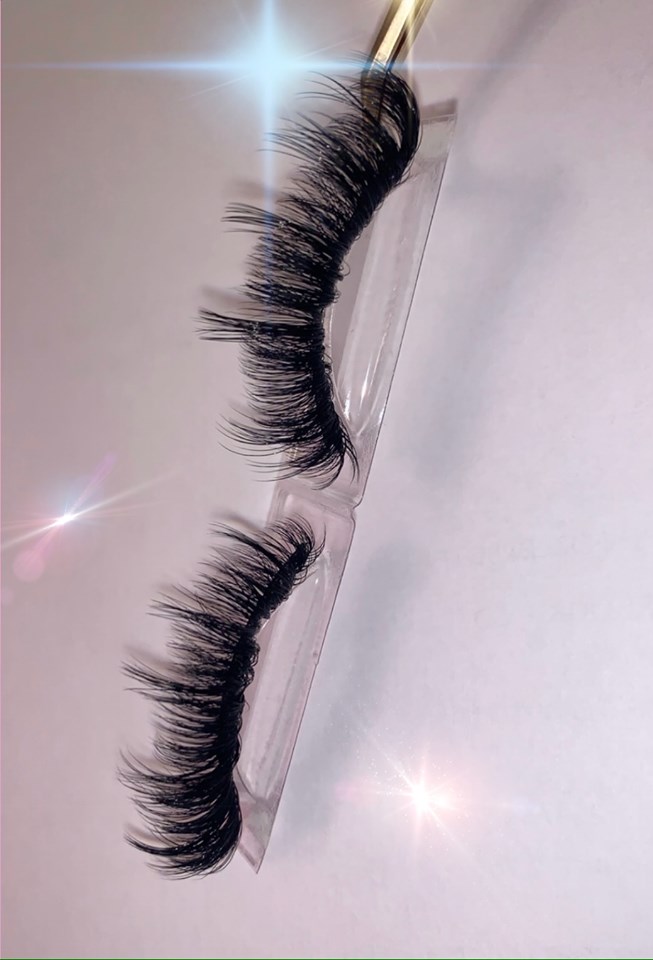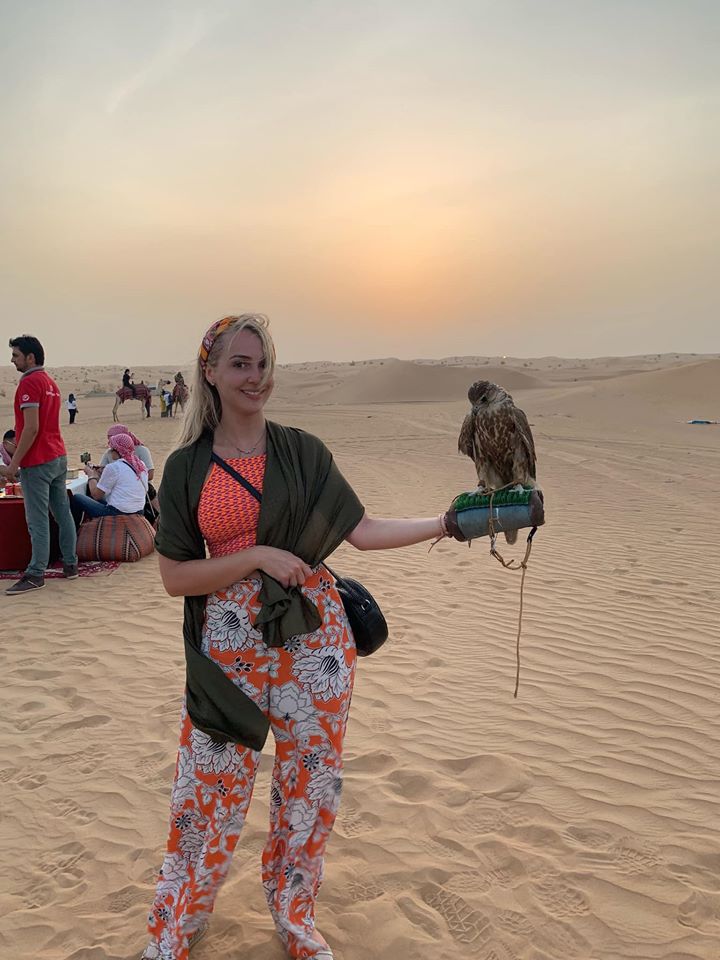 Hey everyone! Im Gemini, CEO and Lash Boss of Gemini's Beauty.
I started lashing in 2015 and have LOVED every second of my lash career. I have got to a stage where I look back at myself and think 'I wish I had a role model who would have guided and supported me through the difficult times' and this is what has prompted me to begin teaching! I have completed so many courses, learnt so many skills but I have also made SO MANY MISTAKES which I have learnt from.
The Lash Life has provided me with so many oppurtunities and a lifestyle I could never have dreamed of- especially being raised in a 'disadvantaged' background. I can afford luxury holidays, luxury cars, a house, a business and self-care! Im WANT to teach you my skills so you can have this lifestyle too.
Centre of CPD excellece accreditation.
All of our courses are CPD accredited, providing 7 CPD points per course.